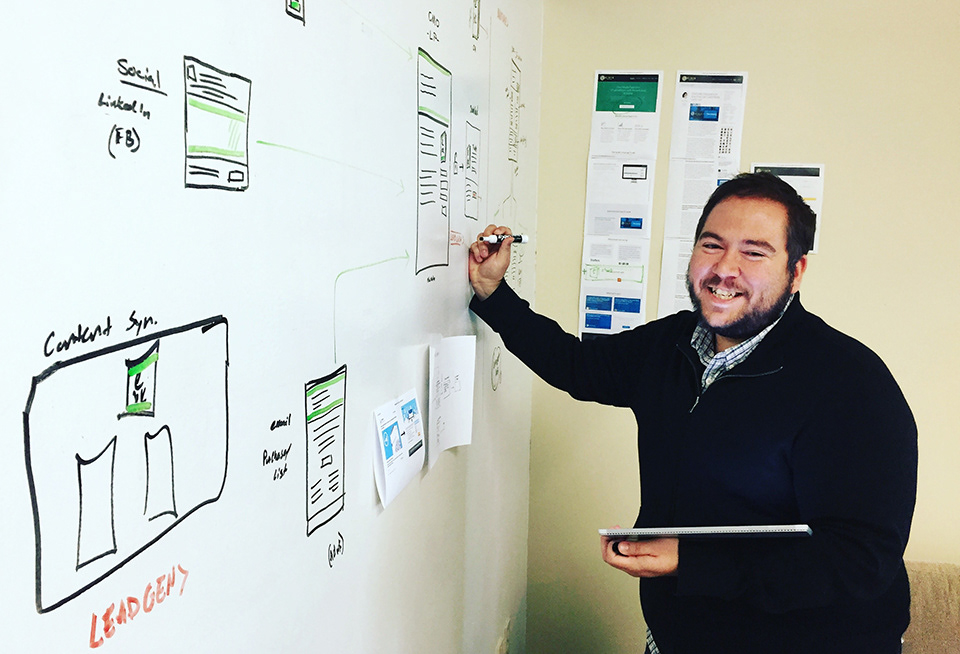 I am a design-focused creative team leader with 12+ years experience directing and contributing on agency and in-house teams, for a wide range of projects and industries.
Photo & Video Art Direction
Consumer Relationship Marketing
Lead Generation Campaign Marketing
Brand Development & Strategy
Shopper Marketing Strategy & Execution
Visual Design for Digital and Print
Lifestyle & Product Photography

Technology: 
Microsoft, Civis Analytics, PitchBook, Hortonworks, plus many tech startups and Microsoft partners.

CPG: 
MillerCoors, ConAgra Foods, Kraft Foods, Hershey's, Smuckers, and French Cider, Inc.

Healthcare & Education: 
Center for Disease Control (CDC), Health Texas Medical Group, University of Phoenix

Finance & Energy: 
TIAA-Cref, Argo Group, Valero Energy
Sports:
Spurs Sports and Entertainment
A little backstory on me: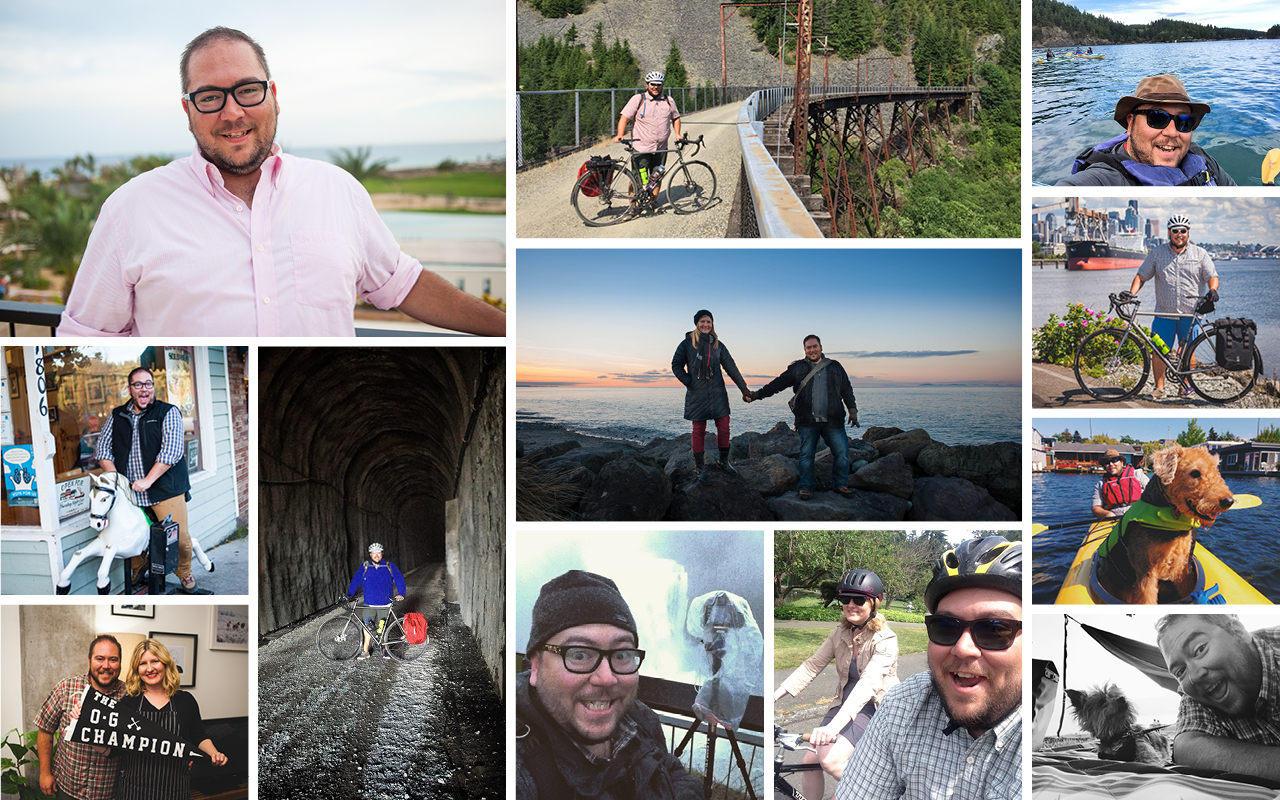 My wife and I moved from San Antonio, Texas to Seattle, Washington in 2013. We absolutely fell in love with the Pacific Northwest. We have explored mountains and seas, learned how to sail, biked to secret beaches, and snowshoed past frozen waterfalls. As an avid photographer and cyclist, I could not have found a better place to pursue my hobbies.
I volunteer as a Beach Naturalist for the Seattle Aquarium.
As part of the trained beach naturalist team, I guide beach goers of all ages to explore and identify the many amazing creatures that live just below the water in the Puget Sound. I provide information on conservation and protect of our waters. I also volunteer my photography skills, providing images for the Seattle Aquarium to use in publications and social. I am also a guest blogger for the aquarium, sharing my experience as a beach naturalist.