The MarketVision team was tasked with creating flexible tools for distributors around different types of Hispanic music and during Hispanic Heritage months. We created visual concepts for Mexican regional, Urbano and Tropical music genres. The images needed to be authentic and culturally relevant. 
In my role I helped to create the visual concepts for each genre, working with sketch artists to bring my concepts to life for creative pitches to our MillerCoors clients. I worked with my producer and production company to select talent, wardrobe, and multiple locations around Los Angeles. I art directed all the photo shoots across two days, in four locations.
Now with the final images I lead the team as we developed retail POS pieces on through the print production. 
​​​​​​​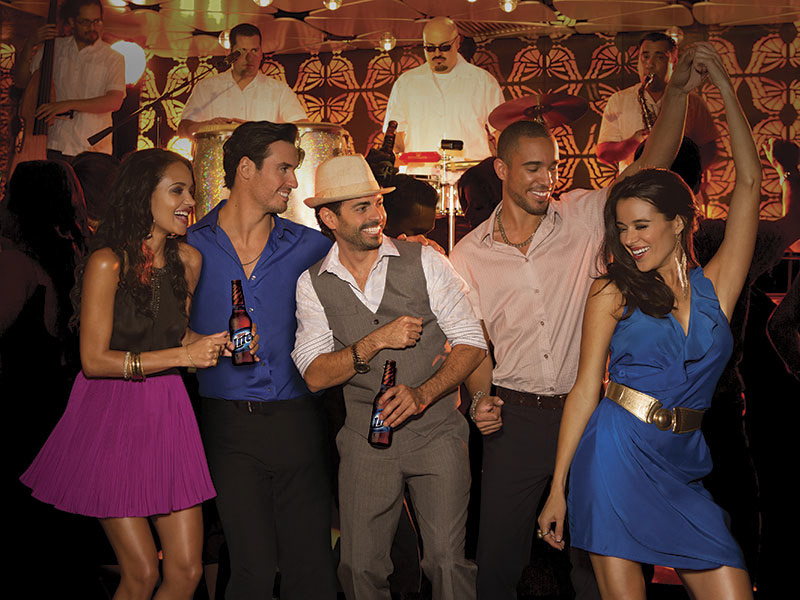 Creative Director: Robert Sosa 
Senior Art Director: Bobby Arispe 
Designer/Art Director: Carmen Vidal 
Producer
: Alexis Baldwin-Scarcliff
Production: Robert Cordova
Production: Stone Henge Circle