Miller Lite: Summer Grilling Campaign
Miller Lite - National Hispanic Retail Campaign 
Large Format Stores, Convenience Stores, Liquor Stores & On-Premise Events
Miller Lite wanted their customers to get excited about summer and remind them that griiling and beer are the perfect match. The concept was built on friends gathering around the grill, and made Miller Lite top of mind when it came to the summer grilling season. 
As a Senior Art Director, my responsibilities included:
Photo shoot Art Direction, talent and location selection, POS Design and Art Direction, print production oversight and management.
Creative Director: Robert Sosa 
Art Director: Carmen Vidal 
Print Production: Robert Cordova
Photography: Brandon Voges
Production & Food Styling: Bruton|Stroube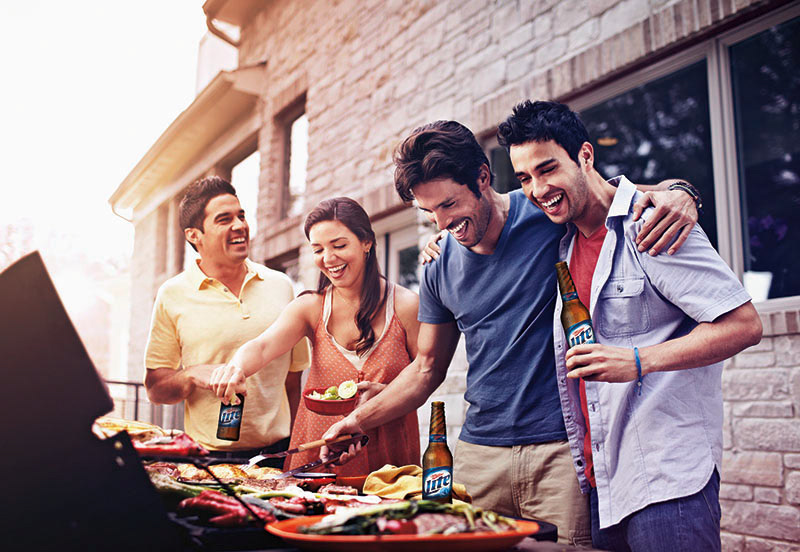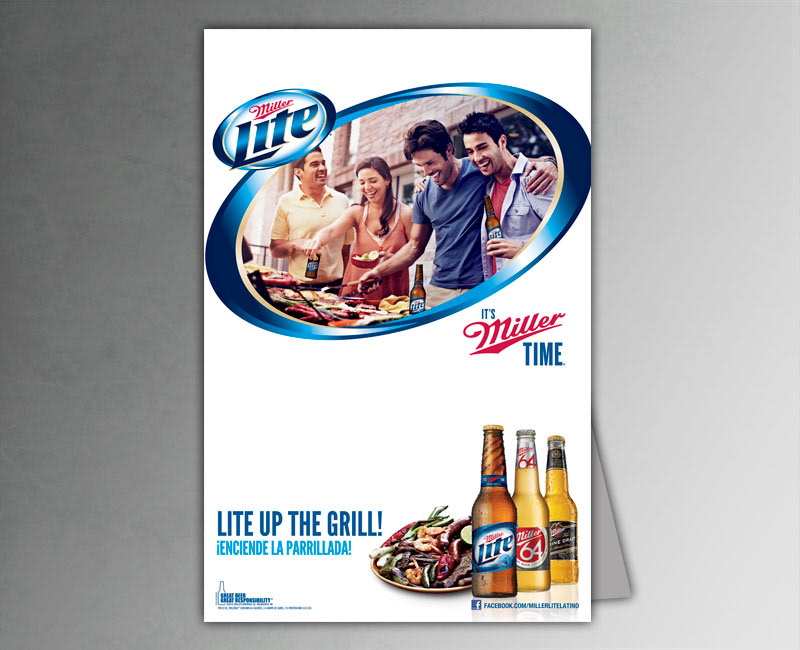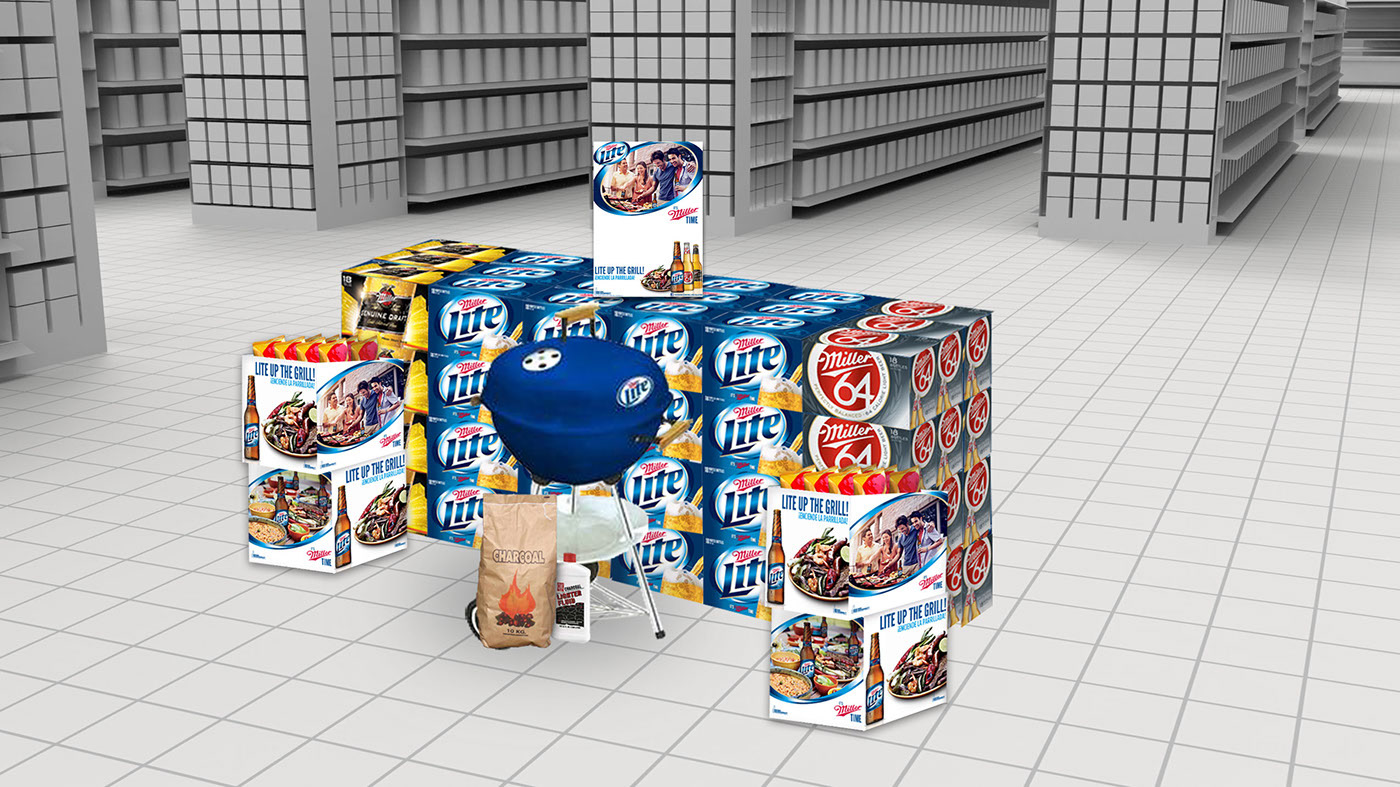 Here is a few behind the scenes from the photo shoot.